How fast do they grow! It has been hardly a year that you brought a little pup home. All grown up, and now you need to find a friend for your dog. How do you do that?
Not all owners can find a park where they live. Do not fret though. How about a virtual dog park? The best dog dating apps offer a digital playground for pets.
It's one of the best things on the internet, especially for dog lovers. The total engagement of managing your pet's dating profile is seriously too much fun. You don't want to skip it, trust us.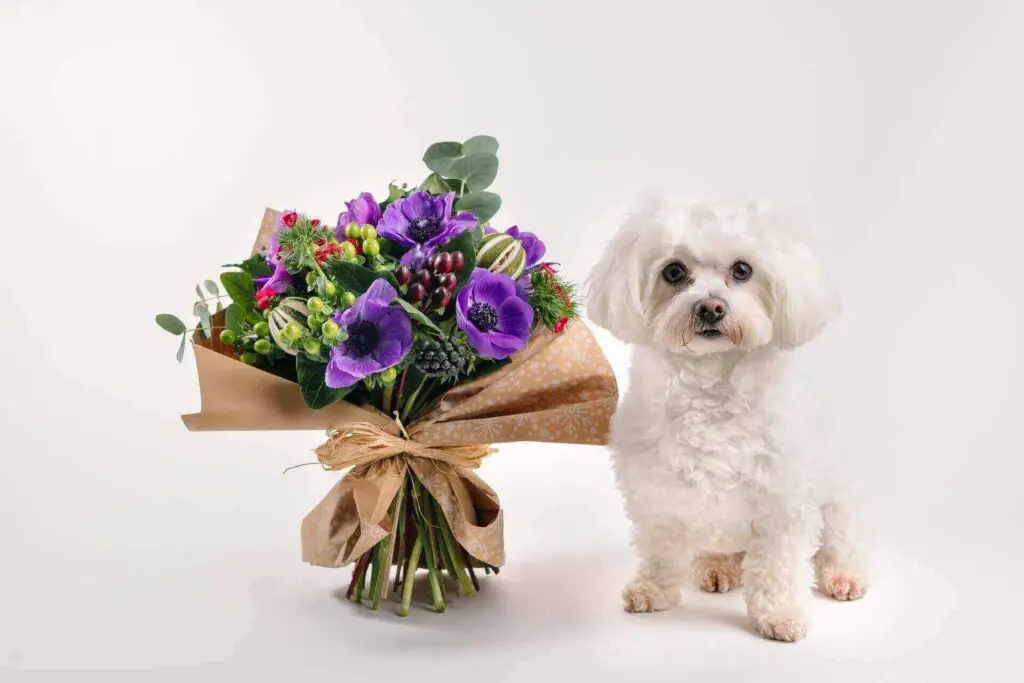 Make sure you get your pet some awesome looking Dog Collars before you take them to the actual date.
If you or your Dog don't like collars, then you can decorate your dog with a good looking Dog Bandana.
Just make sure you avoid giving your dog any food that has bad ingredients, before the date. Hurry up and make your pet's profile now.
What Do Dog Dating Apps Help With?
A pet naturally demands attention. Everyday walks are amazing ways to meet other pet-owners. Your pet also gets to greet other dogs.
These cool apps focus on finding a good partner for your dear pet. But of course, they offer much more than that. The best dog dating apps are also wonderful places for pet-owners to socialize.
Here's your chance to get your furry prince-charming to meet with his princess. Aren't they cute? As they do their dog thing, owners can do their human thing over a cup of morning coffee.
The dog dating apps offer information for finding pet-friendly eateries in your area. Head over to one of these places with your pet and enjoy a beautiful day.
If you intend on being a breeder, these sites can be of huge help. Do remember that breeding is a full-time job though. It would take a great deal of knowledge and understanding. You should be ready to devote all your time to perfect the craft.
For Those Who Do Not Own a Pet Yet
Even if you do not own a pet yet, the best dog dating apps can be the right places to know about life with fur babies. Most folks have a tough time deciding whether it's best to get a he-dog or a she-dog. Here's a brief chart describing male and female dogs.
| | |
| --- | --- |
| Male | Female |
| Typically requires a lot of attention | Likes to be left alone at times |
| Can be difficult to train, especially non-neutered dogs | Usually more responsive to training, but can be difficult to train when on heat |
| Can be boisterous around children | Richer in parental instinct, especially around children |
| Can be more dominant and territorial | Generally less aggressive |
Do note, this table represents only a general summary. Either gender can grow up to be obedient good-natured beings. We only need to reward them with the right training and attention.
Each breed is unique. The best dog dating apps are great places to learn about different breeds.
Best Dog Dating Apps
Without much ado, here's your big list of dog dating apps for dog owners. All these apps are made with loads of love. On your part, do your bit to make the world a little better for our loving furry companions. We should always be grateful to pets for the unconditional love they bestow.
Dig
It's a cool app to let other dog-lovers know that you really 'dig' them. It's one of the best dog dating apps out there. Start with filling up your profile information. You can post a photo with or without your dog.
If you own a dog, enlist as a dog owner. Even if you don't have a pet at present, but plan to have one, dig helps you with that. Based on your profile and preferences, they suggest a shortlist of 5 profiles. You can either 'dig' them, 'really dig' them, or 'pass'.
If the digs match up, they provide you with dating ideas and place recommendations. You can take note of dog-friendly parks, restaurants, and bars close by. Besides, they have a daily tips feature where you can know how to take the best care of your pet. Dig is also a great site for daily deals such as pet apparel, dog tags, and more.
DigDates App
DigDates iOS | DigDates Android
Dog Date Afternoon
This app makes it incredibly easy for dog lovers to find their romantic matches. You swipe right to show you approve a profile. Swipe left if you don't. It's just like tinder, only for dog lovers.
If you like someone, start up a chat. There's an activity alert to notify your matches that you are going out with your pet. If your match is interested, you can set up a date for some great together-time in a sunny afternoon.
Dog Date Afternoon App
Dog Date Afternoon iOS
Bark Happy
Are you scanning the web continuously for the best dog dating apps? We are happy to introduce you to Bark Happy! This location-based app has thousands of subscribers and the number is steadily growing.
Find others near you sharing the same interests. If you love a super-cute pooch in the neighborhood, send invites for a play date on your pup's behalf. You can also send wags and messages as initial ice-breakers.
Users can also schedule their private group play dates or attend an event hosted by Bark Happy. They keep you updated on pet-friendly policies at restaurants or parks near you.
BarkHappy App
BarkHappy iOS | BarkHappy Android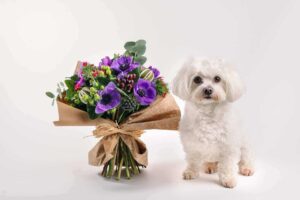 Dog Land
Let Eddie the spokesdog welcome you here, to Dog Land. It is considered the best dog dating app for many users. Dog Land views the world from the 'pawrfect' perspective of a dog.
You can share pics with your best friend, and dig other's images. Tell the world where you have been with your dog by 'marking a territory'. You can also vote on nearby dog-friendly places. Do not forget to add your tips for other fellow dog-owners to appreciate.
It also displays relevant information on dog parks, and pet stores. Stay updated on vets close to you, animal shelters, and the great outdoors. It's a must-have app for devoted dog-lovers.
Dog Land App
Dog Land iOS
Meet My Dog
Many users consider it as the best pet dating app, and for good reasons. Starting with "Meet my dog" is a great icebreaker.
It has a friendly interface where you post photos of yourself with your puppy. Check out what nearby dogs are doing and go for a play date. Stay updated on the latest pet care info displayed on your news feed.
Meet My Dog App
Meet My Dog iOS | Meet My Dog Android
TwinDog
It's yet another dating app for pet owners that use the Tinder type 'swipe right' functionality. Find the ideal twin for your dog from the location-based app.
However, some users report technical glitches using it. Not the best app out there so please watch out and try other Apps before checking this out.
TwinDog Dating App
Wowzer
It's wow time because Wowzer is here. Launched in the Seattle area in 2019, this app does all it can to bring single dog lovers together. Enhance your pup's profile with adorable pics of yours together. And, start receiving requests from other single dog lovers in your area.
It has similar swipe-right functionality like Tindog. You receive a notification 'mutual tails are wagging' if the other person does the same,
Great stories are waiting to happen. You can thank us later.
TinDog
For those looking for the best dog tinder bios, this app is the real deal. It applies the same 'swipe-right' and 'swipe-left' utility mentioned above. It's a perfect match when two people swipe to the right.
So, look up all the profiles of the dashing hounds and elegant poodles. Share photos of your pooch and yours. Continue the convo on chat. You can also create events to meet up in person.
It's one of the best dog dating apps for socializing, hands down.
Takeaway- Best Dog Dating Apps
It's easy to find the perfect match with so many amazing dog dating apps. As you browse them, always make sure that the temperaments are matching. We are not just talking about our furry companions.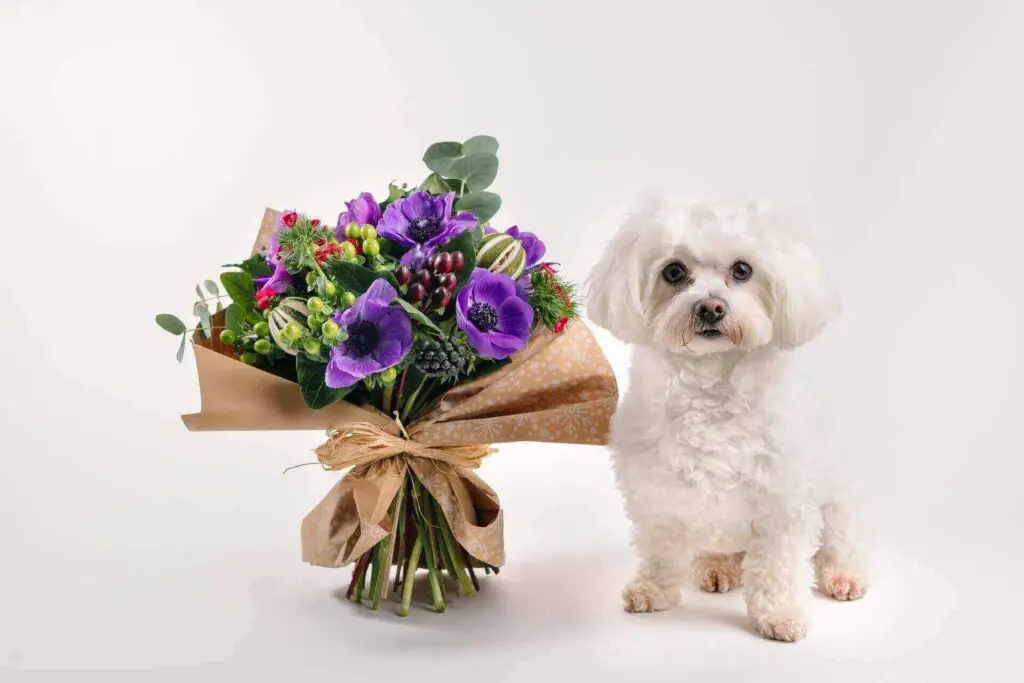 Take your time to understand the person on the other end of the photo. Dog owners are blessed with a special privilege, that of unconditional love. Learn why Dogs love to be pet and shower them enough love. If you see any signs of allergies in them, make sure to act quickly.
Share the love with your pets as you are responsible not just for their physical health but also for emotional health. Keeping your furry friend happy will keep them healthy and provide you more joy when you play with them.
You read our top 7 best dog dating apps. Please let us know what you think in comments and let's keep the conversation going.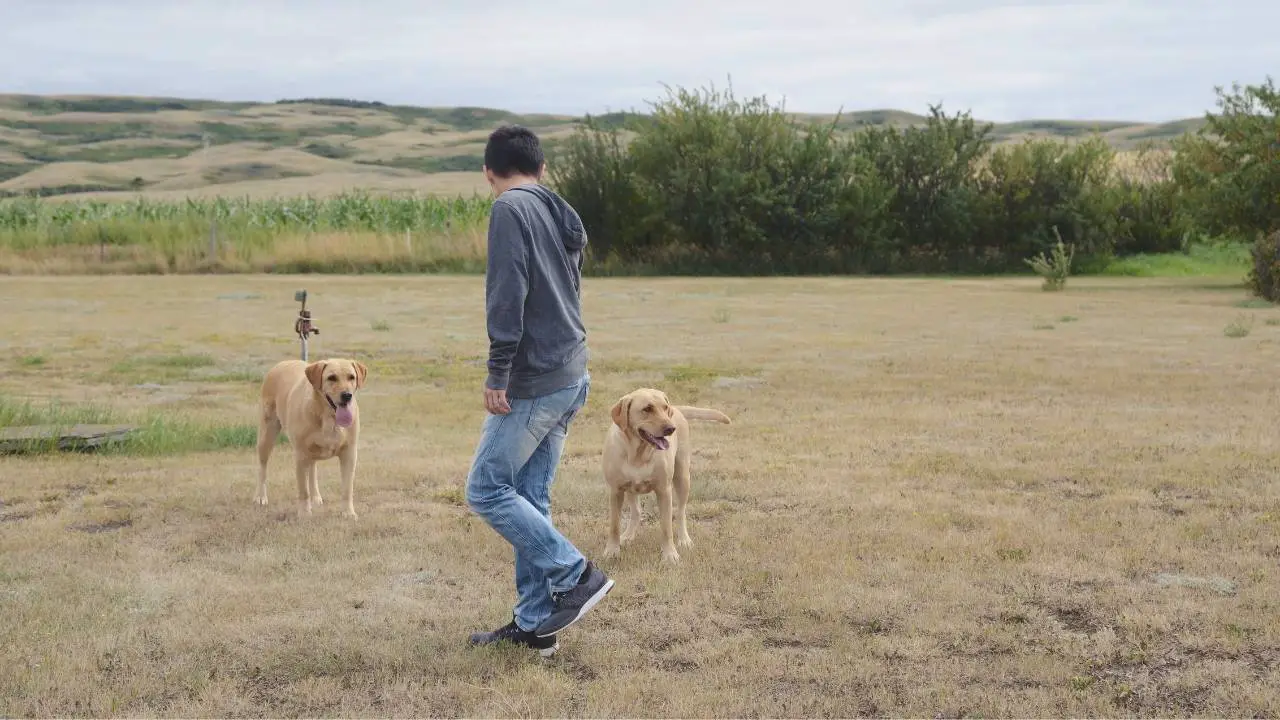 Welcome to Learn About Pet. My name is Rajkumar Ravichandran and I love all pets, travel, and amazing food. I write about my passion and personal experience caring for multiple pets in this blog! ❤️
Post Disclaimer
DISCLAIMER: THIS BLOG OR WEBSITE, "Learn About Pet", DOES NOT PROVIDE YOU WITH MEDICAL ADVICE AND IS NOT A SUBSTITUTE FOR MEDICAL ADVICE. ALWAYS GET IN TOUCH WITH YOUR PERSONAL VETERINARIAN AND USE INFORMATION HERE AS GENERAL ADVICE.
The information, including but not limited to, text, graphics, images and other material contained on this website are for informational purposes only. No material on this site is intended to be a substitute for professional veterinary advice, food recommendation, diagnosis, or treatment. Always seek the advice of your veterinarian or other qualified health care provider with any questions you may have regarding a medical condition or for pet food related questions.