Praying mantis is one of the favorite insects to keep as a pet. Mantis are generally located in the warmer regions, often found in tropical and subtropical latitudes.
Do praying mantis migrate? No, they don't. There is no information stating that mantis migrate. If mantis live in cooler regions, they find their way to stay alive during the cooler weather.
Praying mantis has more than 1000 species, and most of them live in the tropical rainforest. Let's learn about praying mantis migration or not.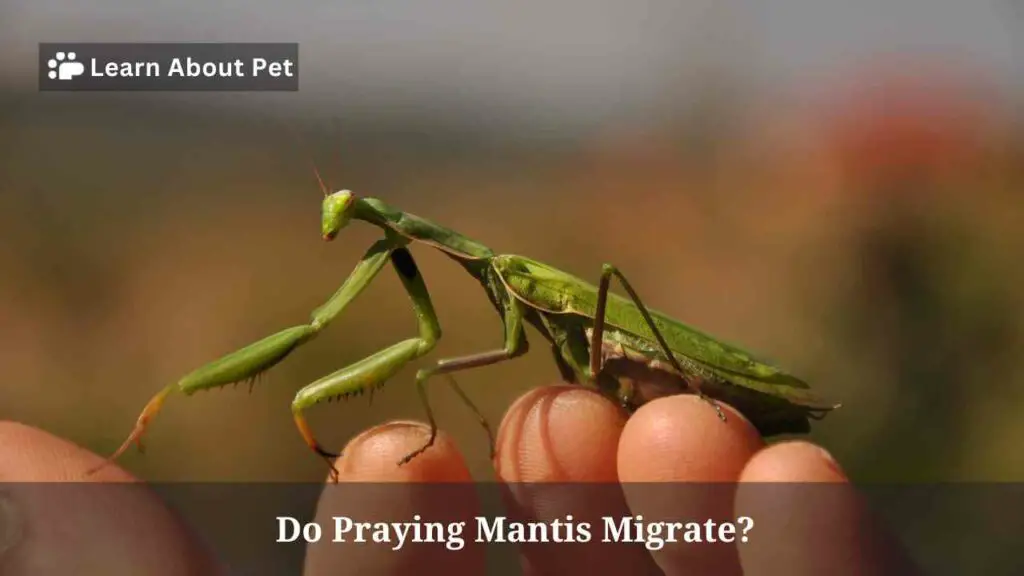 Do Praying Mantis Go Away For The Winter?
Many people are curious about do praying mantis migrate in the winter, because praying mantis typically live in warmer climates. Mantis are not migratory animals. They usually die during the winter due to cold temperatures and lack of food and water.
Can Praying Mantis Hatch In Winter?
Praying mantis eggs will hatch in the spring. Female mantis lay eggs during the fall and survive through the winter thanks to a protective structure called the ootheca.
Do Praying Mantis Migrate?
No, praying mantises do not migrate. Mantis can still be active in late winter, but they start to be unable to survive when they enter winter due to low temperatures, and can cause their bodies to freeze and lead to death.
Do Praying Mantis Migrate Or Hibernate?
Do praying mantises migrate? No, they don't. A few praying mantis may hibernate under fallen logs to avoid cold weather. But sooner or later, praying mantis find it difficult to survive due to lack of food and water.
Do Praying Mantis Stay In The Same Area?
Praying mantis do not have a large territory and can stay on the same bushes for the entire summer. How fast do praying mantis migrate? Praying mantis are not migratory animals. They stay in the same habitat as long as their food, drink, and temperature requirements are adequate.
Since praying mantis have difficulty surviving winter in the wild, do these things to keep mantis healthy.
| | |
| --- | --- |
| How to care praying mantis in winter | Explanation |
| Keep mantis at room temperature | The ideal temperature for praying mantis is 20 to 25 °C |
| Give it a heat lamp | If the room temperature is still too cold, add a heat lamp to the mantis container |
| Give food every other day | Give the praying mantis food in the form of insects every other day, and give it enough water |
| Light daily misting | To maintain mantis humidity, light daily misting the cage once a day |
Final Verdict
Mantis are insects that live in warmer climates. During winter, praying mantis needs to survive with sufficient food and drink, coupled with proper temperature.
Praying mantis do not migrate and they have difficulty living outside in winter. Migration is not normal behavior to them. Most of the mantis do not survive outside due to the cold and lack of food.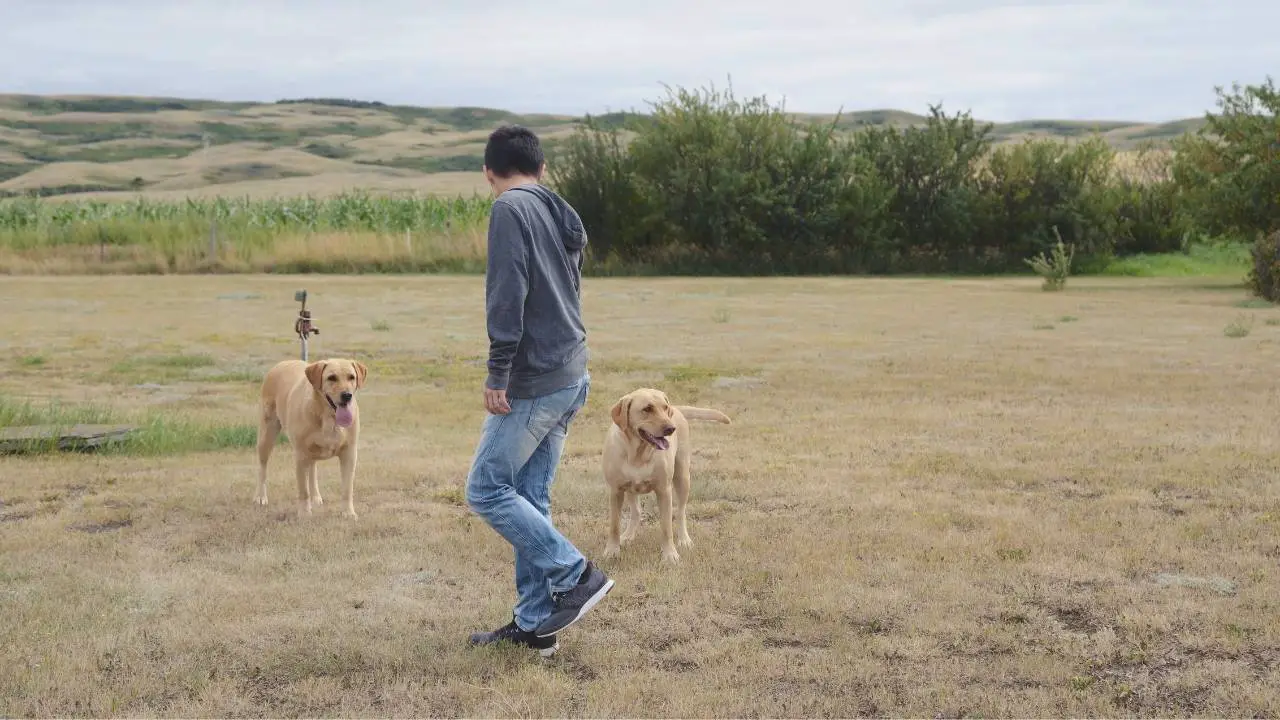 Welcome to Learn About Pet. My name is Rajkumar Ravichandran and I love all pets, travel, and amazing food. I write about my passion and personal experience caring for multiple pets in this blog! ❤️
Post Disclaimer
DISCLAIMER: THIS BLOG OR WEBSITE, "Learn About Pet", DOES NOT PROVIDE YOU WITH MEDICAL ADVICE AND IS NOT A SUBSTITUTE FOR MEDICAL ADVICE. ALWAYS GET IN TOUCH WITH YOUR PERSONAL VETERINARIAN AND USE INFORMATION HERE AS GENERAL ADVICE.
The information, including but not limited to, text, graphics, images and other material contained on this website are for informational purposes only. No material on this site is intended to be a substitute for professional veterinary advice, food recommendation, diagnosis, or treatment. Always seek the advice of your veterinarian or other qualified health care provider with any questions you may have regarding a medical condition or for pet food related questions.