Praying mantis is a popular insect to keep as a pet. Most praying mantis are found in tropical countries, while a few are in cooler climates.
The Praying Mantis cold tolerance should be at least 60° F (16° C) and never below. Praying mantis come from tropical origins, and they should be kept warm with a general rule of 20°C to 25°C in their habitat.
Caring for praying mantis requires attention to several things, such as a spacious place, humidity, and suitable temperature.
It will be a challenge for mantis owners when winter enters, because praying mantis must survive low temperatures. We must develop a strategy to keep praying mantis healthy during cold weather. Let's discuss it in this article.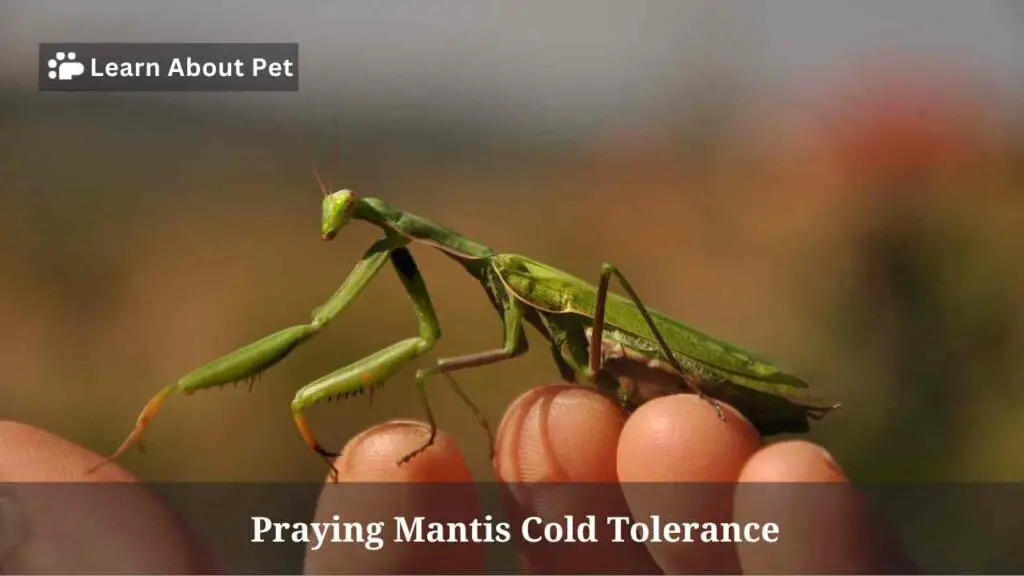 Can Praying Mantis Survive Cold Weather?
We will see many praying mantis freezing outside if we don't bring them indoors before the frost. Any mantis can still survive and be active in the late fall but will not survive the first hard frost.
Typically, mantis will not be able to handle the cold. Usually adult female mantis die during the winter from the freeze and lack of water and food.
Praying Mantis Cold Tolerance
Praying mantis can only survive up to temperatures of 60° F (16° C), and you must move them to a cage with the suitable humidity.
How long does it take to freeze a praying mantis? The results of several practices carried out by mantis owners to put a mantis in the freezer is the praying mantis cannot last more than 20 minutes until the cold kills the mantis.
How Do You Keep Praying Mantis Alive In The Winter?
The table below is how to take care of praying mantis during winter.
| | |
| --- | --- |
| Praying mantis care during winter | Explanation |
| Provide humidity | Use daily misting or a bowl of water to keep the air humid enough. |
| Keep praying mantis at room temperature | Keep praying mantis temperature range anywhere in your home with (20 to 25 °C). |
| Feed praying mantis | Give your praying mantis 2 live insects every other day. |
Can Baby Praying Mantis Survive Winter?
Baby mantises that are still in the eggs will survive through the winter in their egg case, then will hatch in the spring. As long as the mantis' eggs are well looked after, the baby mantis can survive the winter.
Final Verdict
Praying mantis is a tropical insect that can only survive in cold temperatures no lower than 60° F (16° C). As long as you can keep your praying mantis at the ideal temperature of 20°C to 25°C, you can keep your mantis healthy through cold weather.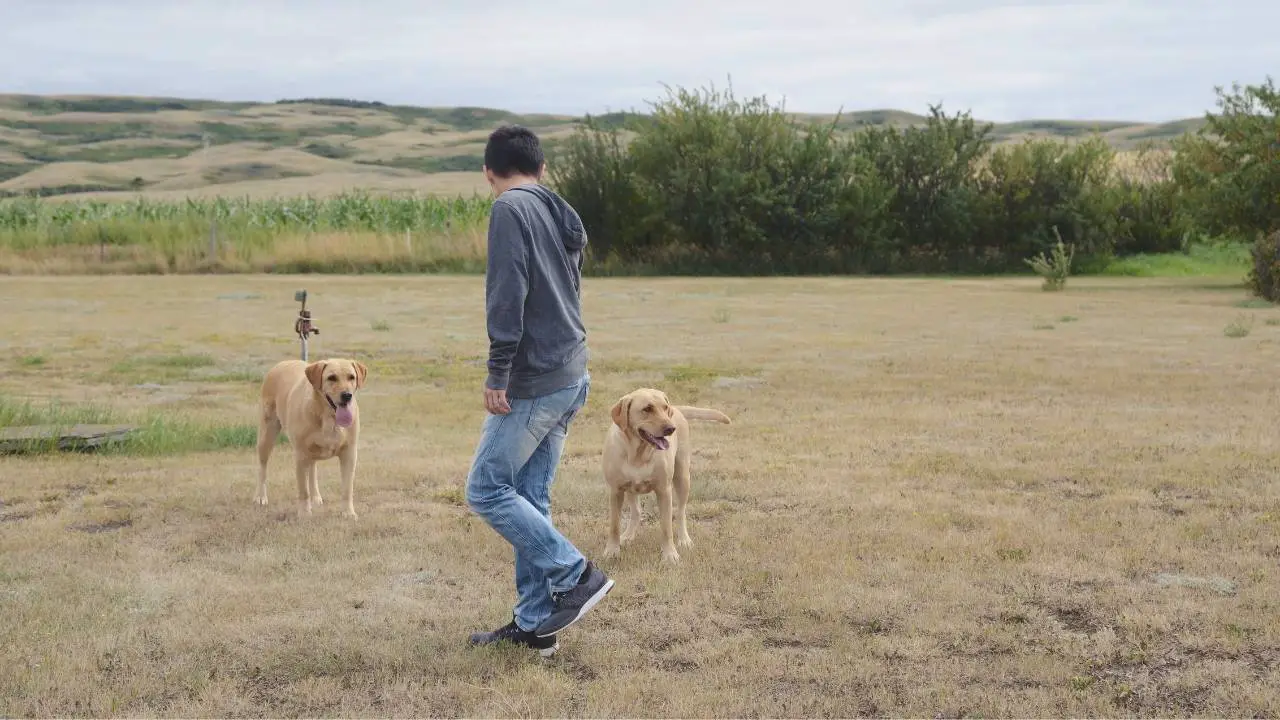 Welcome to Learn About Pet. My name is Rajkumar Ravichandran and I love all pets, travel, and amazing food. I write about my passion and personal experience caring for multiple pets in this blog! ❤️
Post Disclaimer
DISCLAIMER: THIS BLOG OR WEBSITE, "Learn About Pet", DOES NOT PROVIDE YOU WITH MEDICAL ADVICE AND IS NOT A SUBSTITUTE FOR MEDICAL ADVICE. ALWAYS GET IN TOUCH WITH YOUR PERSONAL VETERINARIAN AND USE INFORMATION HERE AS GENERAL ADVICE.
The information, including but not limited to, text, graphics, images and other material contained on this website are for informational purposes only. No material on this site is intended to be a substitute for professional veterinary advice, food recommendation, diagnosis, or treatment. Always seek the advice of your veterinarian or other qualified health care provider with any questions you may have regarding a medical condition or for pet food related questions.