Praying mantis is the only invertebrate that has good vision with the ability to see in 3D. Praying mantis can detect prey within striking distance and only works when the prey moves.
Is praying mantis blind? No. Mantis have big compound eyes for seeing movement and having depth vision, or what is called 3D vision. Mantis also have smaller eyes located on their middle head for detecting light.
But sometimes, we see praying mantises having black eyes or black spots in their eyes, and this raises many questions for pet owners. Let's look at similar questions about whether the praying mantis is blind or not and get more clarity on everything around praying mantis vision.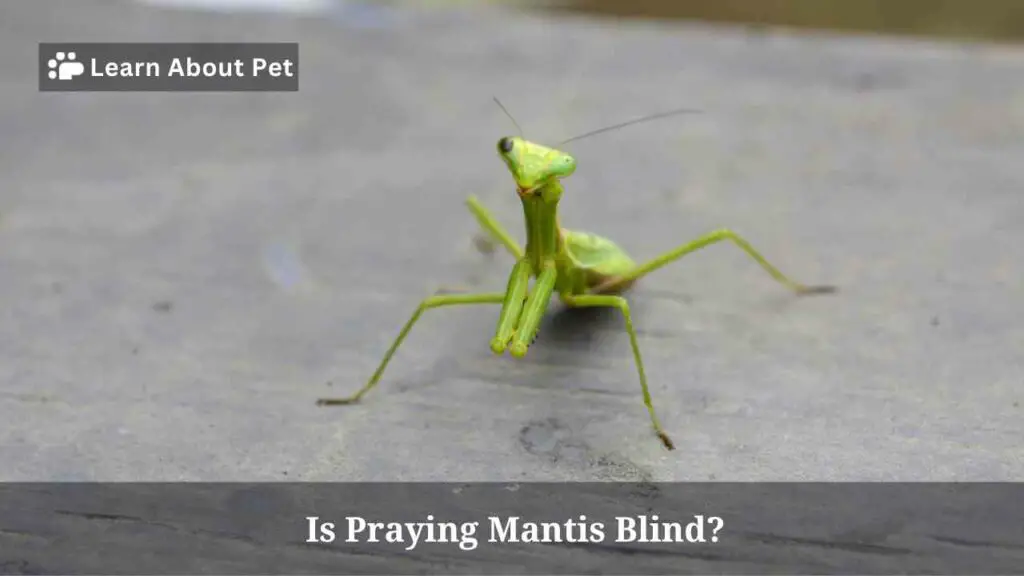 Is Praying Mantis Blind?
No, praying mantis have stereo vision or 3D vision as formidable predators.
There are some mantis owners who think their pet is blind and suggest it as blind mantis care, but they only assume that by poking the mantis with their finger towards them and there is no reaction, or they don't react when the cricket is in front of the mantis.
Does A Praying Mantis Have A Blind Spot?
Yes, they do. Praying mantis have excellent binocular vision and still have a blind spot.
What Is A Praying Mantis Vision Like?
Some mantis owners ask about, "Is my mantis blind?" because they don't know what praying mantis vision is like. The table below is facts about praying mantis vision.
| | |
| --- | --- |
| Praying mantis vision | Explanation |
| Binocular vision | Gives mantis an accurate determination of depth instantly. |
| Mantis will only see moving prey | Mantis will only strike its prey when it is about 2 centimeters in front of its face. |
| A new form of 3D vision | Based on moving objects over time instead of static images. |
Do Praying Mantis Have Pseudopupil?
Yes, the smaller eyes in the middle of the mantis' head are pseudo pupils to absorb light. The pseudopupil is a mantis' unique system for ambushing prey.
Can Flash Photography Blind A Praying Mantis?
Using flash photography will cause mantis blindness temporarily because it interferes with their 3D vision.
Are Praying Mantis Color Blind?
Mantis can't see colors. There is a study from researchers just trying to see whether mantis can see 3D vision by wearing 3D glasses attached with beeswax and concluded that mantis use 3D-vision when they hunt.
Are Praying Mantises Blind?
No, praying mantis has a compound multi-lensed eye structure with stereo vision to see prey from a wider distance and can perceive depth like humans.
Final Verdict
Mantis is not blind. They have big compound eyes and have stereopsis or 3D vision. Mantis have pseudo pupils to absorb light and make it easier for the mantis to ambush their prey.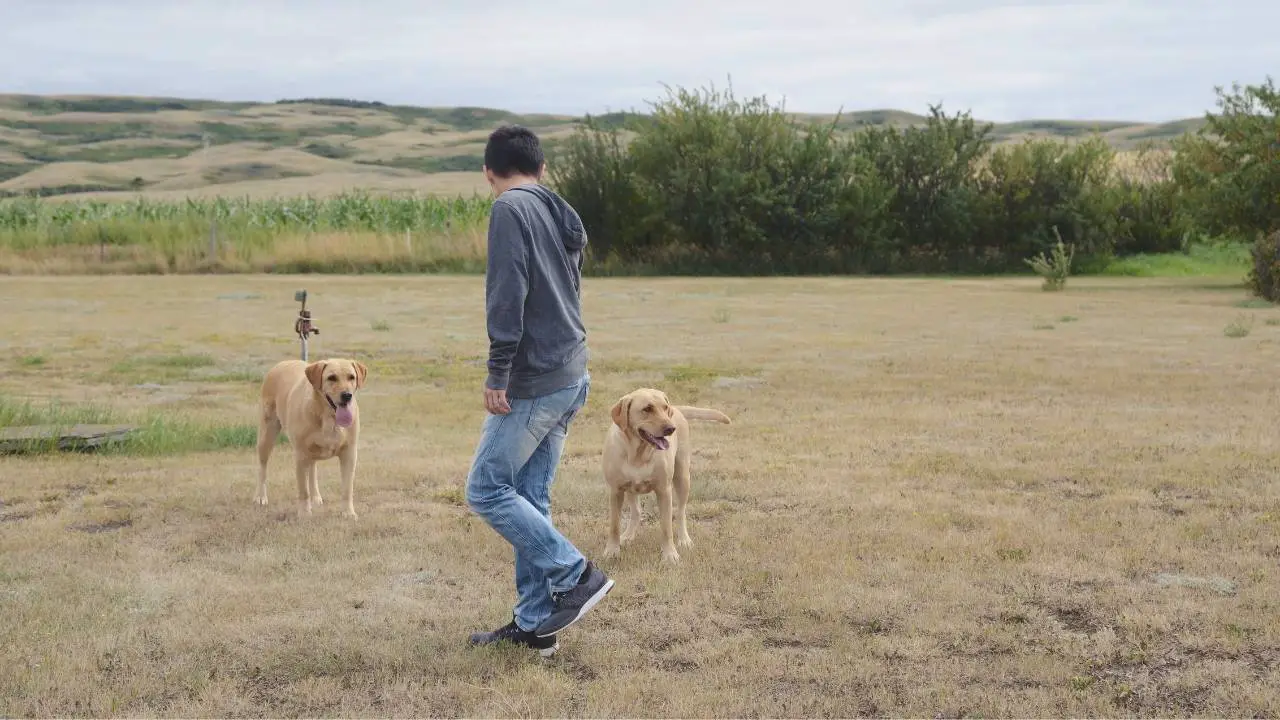 Welcome to Learn About Pet. My name is Rajkumar Ravichandran and I love all pets, travel, and amazing food. I write about my passion and personal experience caring for multiple pets in this blog! ❤️
Post Disclaimer
DISCLAIMER: THIS BLOG OR WEBSITE, "Learn About Pet", DOES NOT PROVIDE YOU WITH MEDICAL ADVICE AND IS NOT A SUBSTITUTE FOR MEDICAL ADVICE. ALWAYS GET IN TOUCH WITH YOUR PERSONAL VETERINARIAN AND USE INFORMATION HERE AS GENERAL ADVICE.
The information, including but not limited to, text, graphics, images and other material contained on this website are for informational purposes only. No material on this site is intended to be a substitute for professional veterinary advice, food recommendation, diagnosis, or treatment. Always seek the advice of your veterinarian or other qualified health care provider with any questions you may have regarding a medical condition or for pet food related questions.