If you are starting to take up a praying mantis as your pet, you must understand what is needed to care for this amazing insect.
What does praying mantis poop look like? The normal mantis poops will be in the form of small solid pellets. There are several conditions where mantis poop comes out in liquid form, the poop color is dark due to blood, and in lighter color.
Some of the most important things to care for praying mantises are feeding them, having enough space, suitable humidity, and understanding whether praying mantises poop. Let's learn more about praying mantis pooping behavior and what the poop looks like in this one.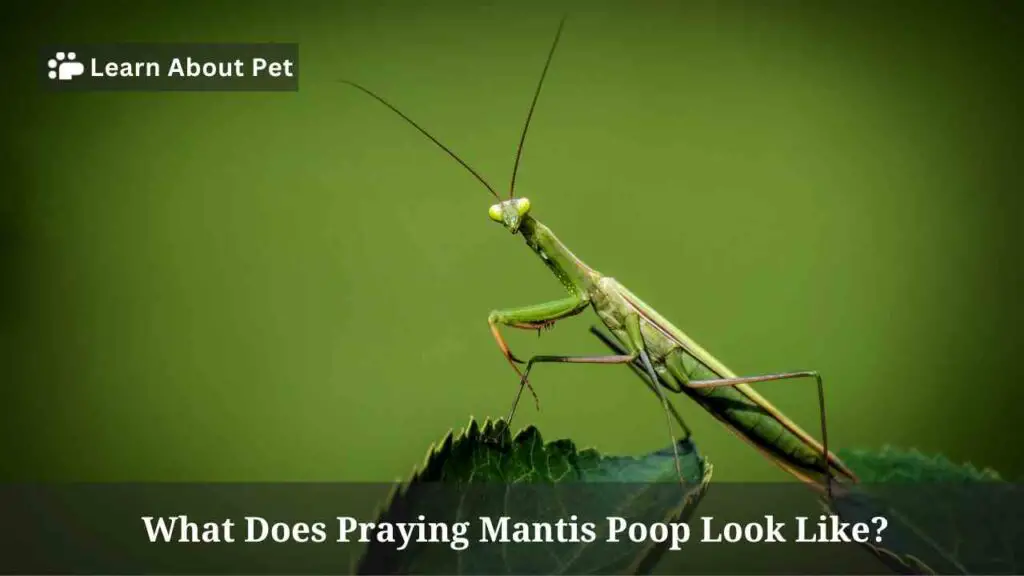 Do Praying Mantis Poop?
Yes, we should know about praying mantis poops to ensure the mantis is healthy. Praying mantises do poop like most other insects and organisms in the animal kingdom. The color of the mantis poop determines whether the praying mantis is in a certain condition or healthy.
What Does Praying Mantis Poop Look Like?
Usually praying mantises poop every other day according to the time they eat. Remember that a praying mantis is not an insect that eats continuously. Mantis may eat only twice per week, and only once per two days as a baby. Let's see what the praying mantis poop looks like in the table below.
| | |
| --- | --- |
| Praying mantis poop forms | Explanation |
| Small solid pellets | Normal praying mantis poop |
| Liquid form | Mantis getting diarrhea |
| Dark poop | Due to the blood of what the mantis eats |
| White and liquid poop | Lighter color in mantis' poop means mantis is unwell |
Sometimes praying mantis eat food that is much larger than its body weight. My mantis has what I assume is poop that seems stuck, and its abdomen looks enlarged. Allow some time for the praying mantis to digest it until it releases solid small pellets in large quantities.
What Is The Brown Stuff Coming Out Of My Praying Mantis?
My mantis is spraying some liquid when overeating or bad feeding. When praying mantis vomit or emit brown liquid, it is a sign that their food is not in good condition. Try checking whether the mantis has a worm or fungal infection.
Final Verdict
Praying mantis do poop like other insects. Mantis normal poop is a small solid pellet, and does poop every other day. If there is a change in the shape of the mantis poop, then there is a possibility that the mantis is unwell. Praying mantis will have a lighter color and liquid when they are sick. And praying mantis have dark colored poop according to the blood of the insects they eat.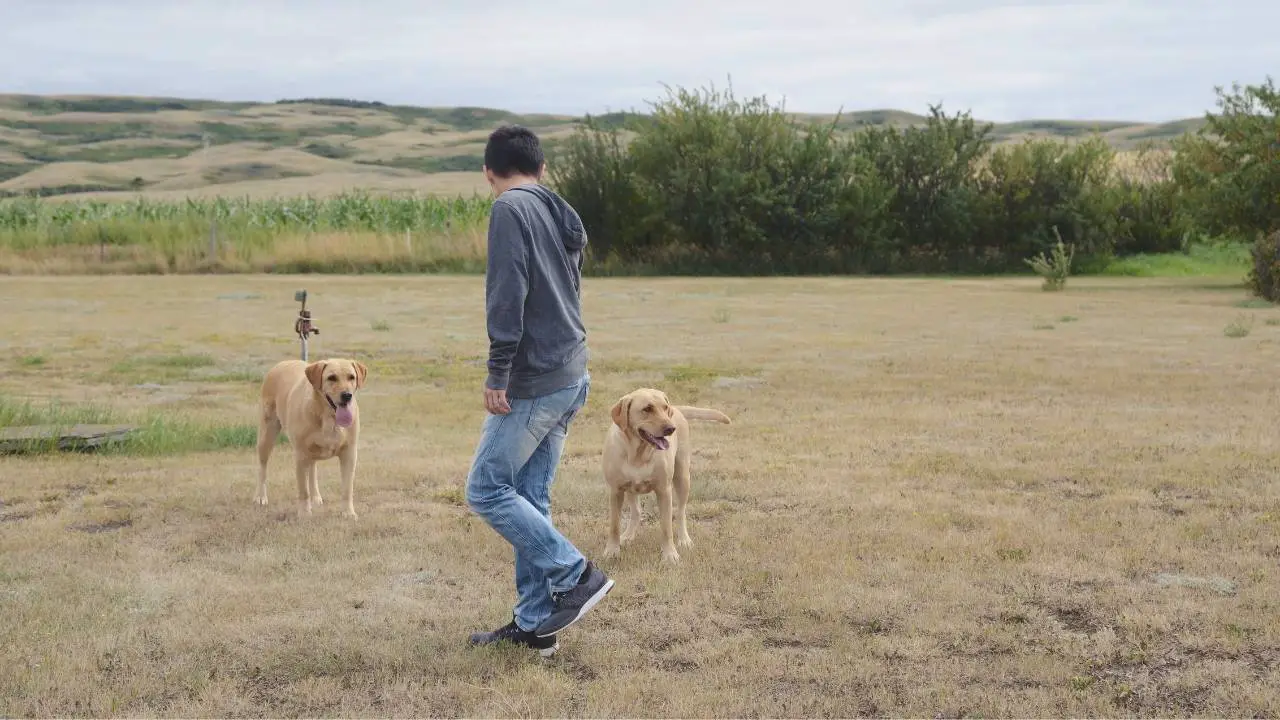 Welcome to Learn About Pet. My name is Rajkumar Ravichandran and I love all pets, travel, and amazing food. I write about my passion and personal experience caring for multiple pets in this blog! ❤️
Post Disclaimer
DISCLAIMER: THIS BLOG OR WEBSITE, "Learn About Pet", DOES NOT PROVIDE YOU WITH MEDICAL ADVICE AND IS NOT A SUBSTITUTE FOR MEDICAL ADVICE. ALWAYS GET IN TOUCH WITH YOUR PERSONAL VETERINARIAN AND USE INFORMATION HERE AS GENERAL ADVICE.
The information, including but not limited to, text, graphics, images and other material contained on this website are for informational purposes only. No material on this site is intended to be a substitute for professional veterinary advice, food recommendation, diagnosis, or treatment. Always seek the advice of your veterinarian or other qualified health care provider with any questions you may have regarding a medical condition or for pet food related questions.